All Cosmedico UV low pressure lamps are manufactured at our own production plant NARVA Lichtquellen GmbH + Co. KG in Germany. We also manufacture UV high pressure lamps in Germany, e.g. at NARVA G.L.E. The development and production of special lamps for tanning is our core competence. Technical know-how, experience and research are all included in our state of the art products.
Did you know that special additives in the glass furnace increase the filter effect of the glass and thereby reduce UVB irradiation? This is called "closed" glass. In the case of "open" glass, the filter edge is mainly in the short-wave range and a higher proportion of UVB radiation is transmitted.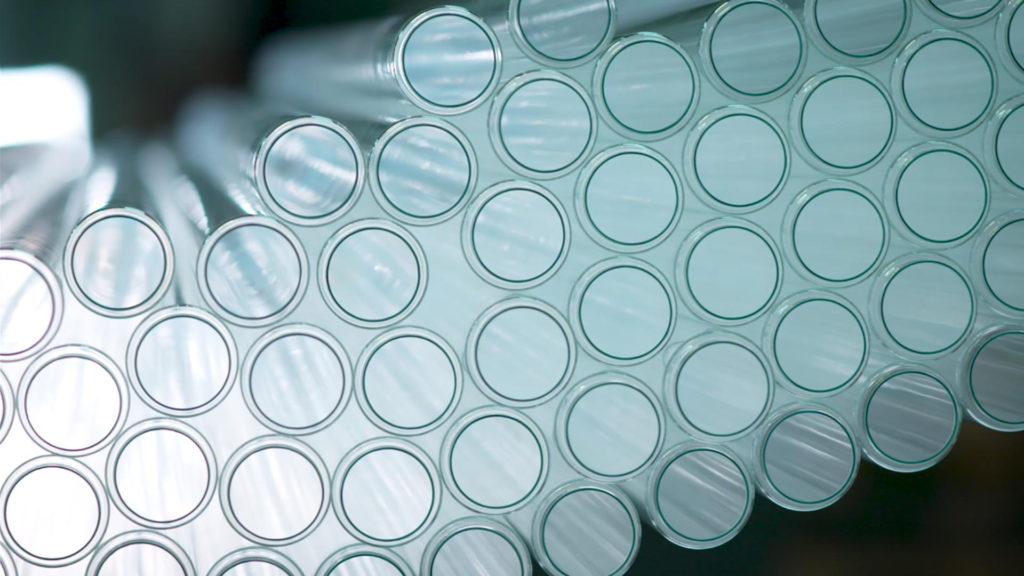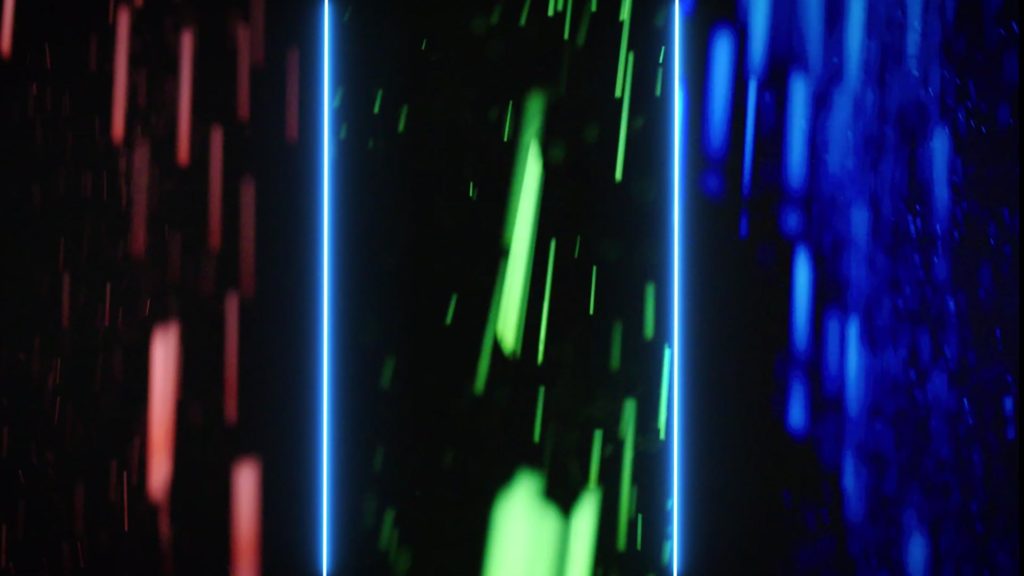 UV phosphors are powders, e.g. based on silicates or phosphates that are stimulated by irradiation to emit UV light. For an optimal tanning effect, phosphor blends with sun-like spectra are developed. For particularly high requirements, such as the 10K100®PLUSproduct line, a special phosphor blend with a unique protective coating is used.
Active and versatile association work is an essential pacemaker of technical progress. By joining forces, interests can be pooled and focused to pursue common goals. Through our association work we support the overall economic development and create values for all members of the association. The know-how and commitment of each member counts.